IREC Learning
Contact
Contact Michelle Barrett at michelleb@irecusa.org to schedule an in-person training.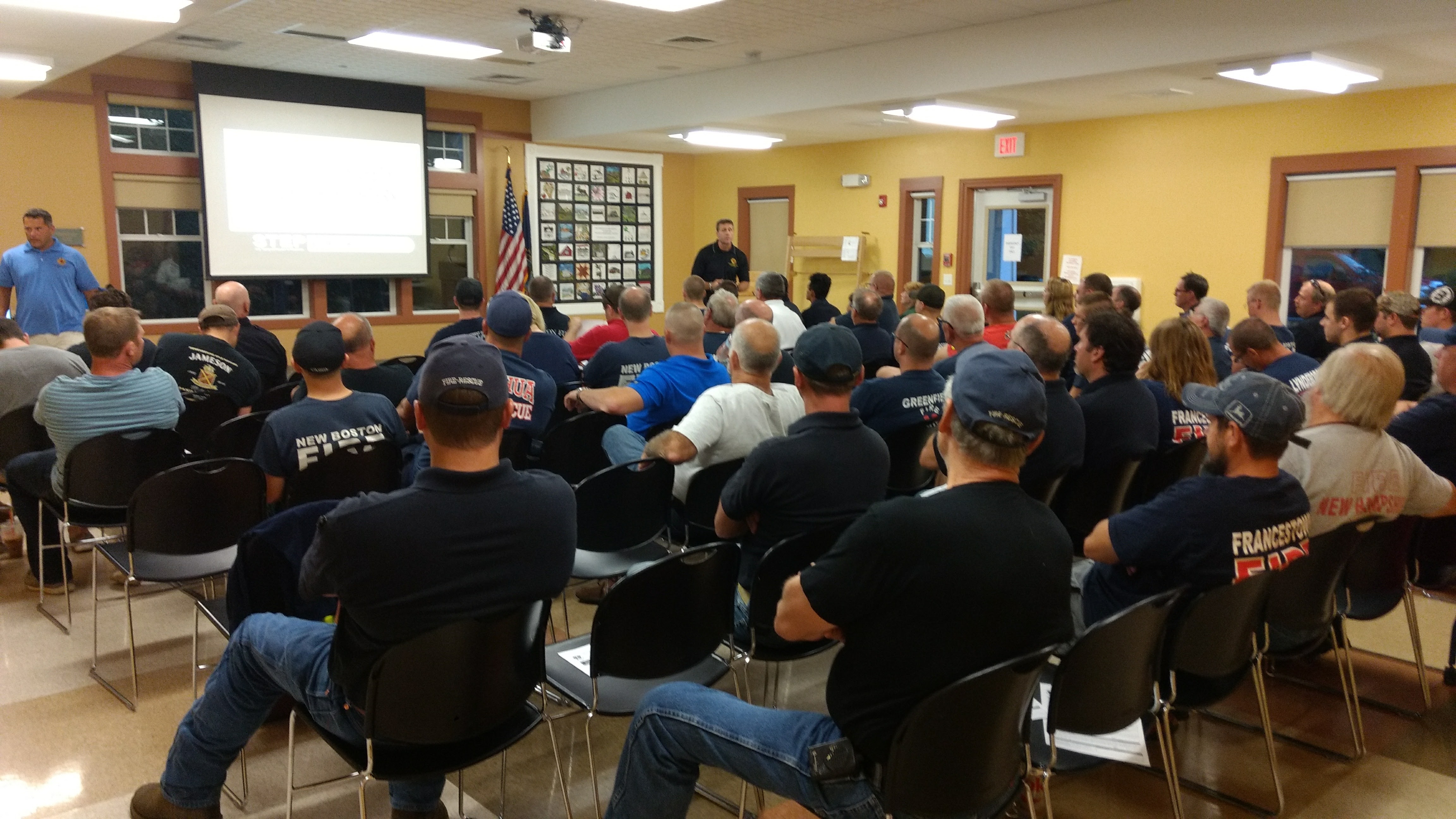 Classes for code officials range from 2 to 8 hours. The International Code Council (ICC) and the International Association of Electrical Inspectors (IAEI) offer continuing education unit credits (CEUs).
We offer a 3-hour course for fire fighters and first responders, recognized with CEUs by the International Associate of Fire Fighters (IAFF).